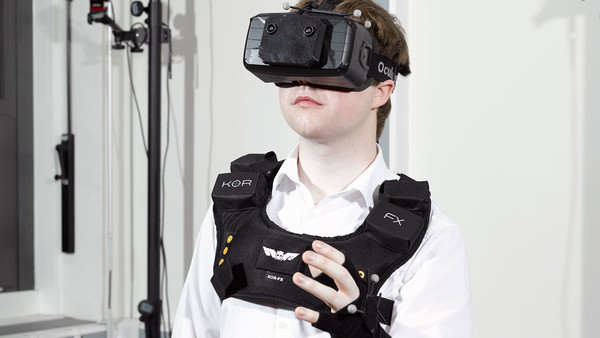 Scientists are challenging our perceptions of who we really are with their work on a new immersive virtual reality.
Read my recent piece in The FT Weekend Magazine and cover story in below or by following this link.
It was one of three stories about tech in that edition – one by the amazing Douglas Coupland, another by the FT's US editor and then mine!