It's hard to pick your favourite 8 stories – but I've had a go…

Enjoy!
I managed to visit UCL and the University of Bristol in the last few days before the Christmas shutdown – and these face-to-face visits really paid off.
Read my rather niche piece for The Guardian, which somehow made it on to the homepage.
'How can we compete with Google?': the battle to train quantum coders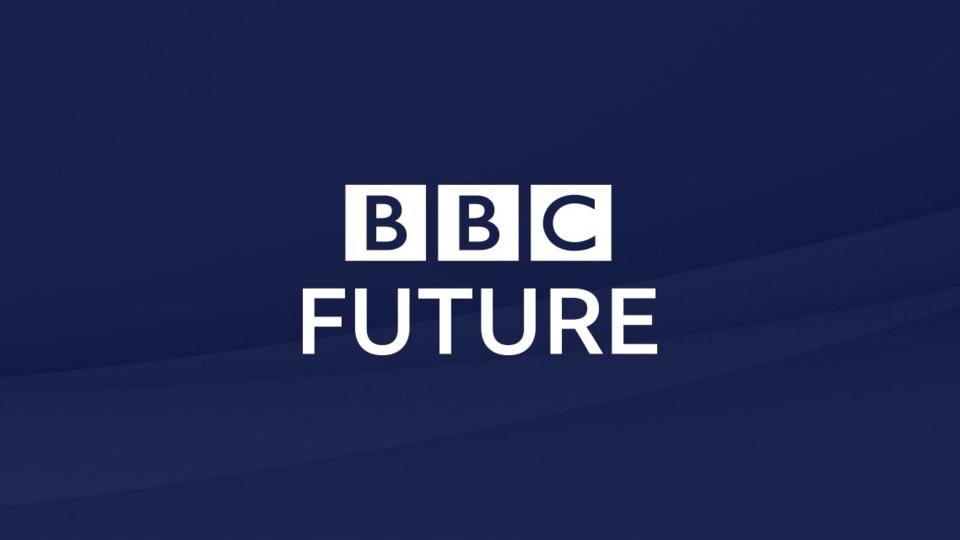 I beat The FT to be the first journalist to see the mock-up of the Airlander and my feature was the headline story for the BBC Future site for the entire weekend.
How airships could return to our crowded skies
The great Tim Harford then made my day when he posted this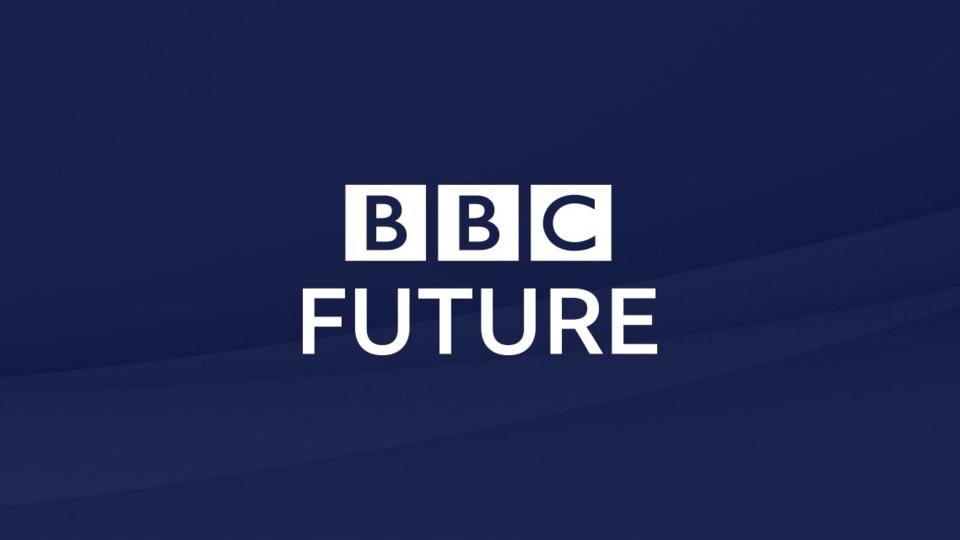 For this piece, I secured an exclusive interview with Dr Al Emondi, project manager of DARPA's Next-Generation Nonsurgical Neurotechnology (N3) programme and access to their research teams.
Will we ever control the world with our minds?
Readers described this piece for UnHerd as "an important read" and a "cracking and revealing read".
What Netflix doesn't want you to know
I really enjoyed writing this piece and it was a hit for UnHerd
The true cost of digital convenience
This was a hit feature for the i paper and it made Editor's choice and the Daily Newsletter.
I was able to speak to the great British explorer Sir Ranulph Fiennes for the piece.
The ocean floor is Earth's final frontier – meet the experts learning its secrets.
My first opinion piece, which was in The Daily Telegraph.
My front-page story and #longread for the i paper on wildfires.
Wildfires will soon be consuming more of our forests, say experts – how can we stop them?
I was accused of being alarmist after the piece was published, but within two months of its publication the first mega wildfires had broken out in Israel and Portugal. The following year wildfires brokes out in the UK.